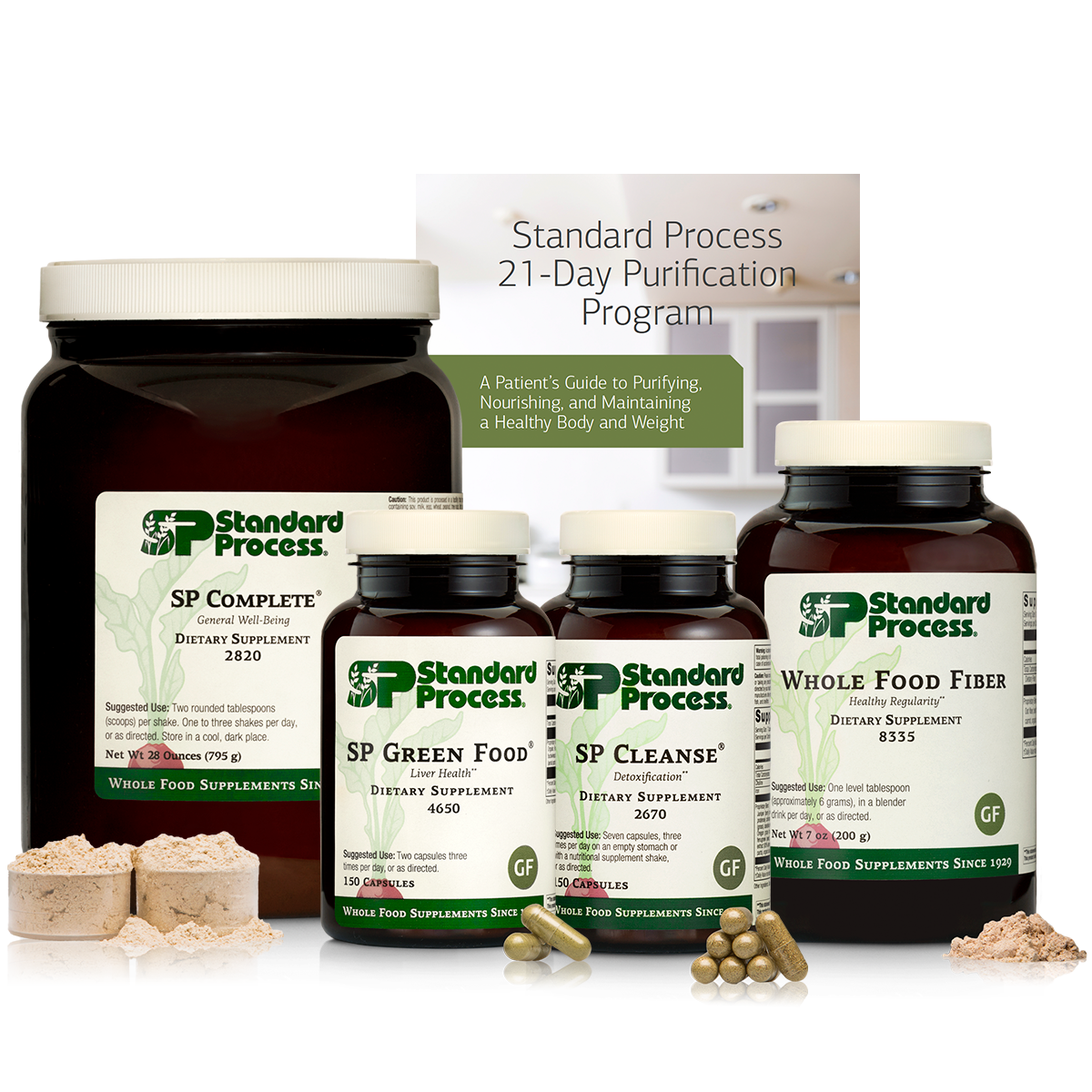 Easily order Standard Process from our secure online store and shipped directly your home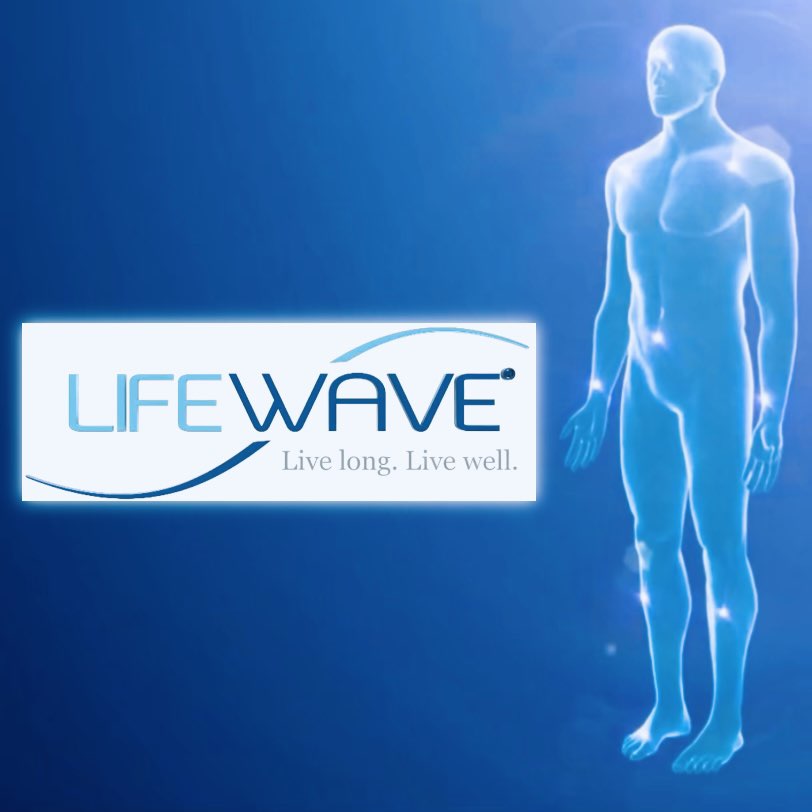 How does virtual training by The Taig Team to help others elevate their health with the opportunity to generate income sound to you?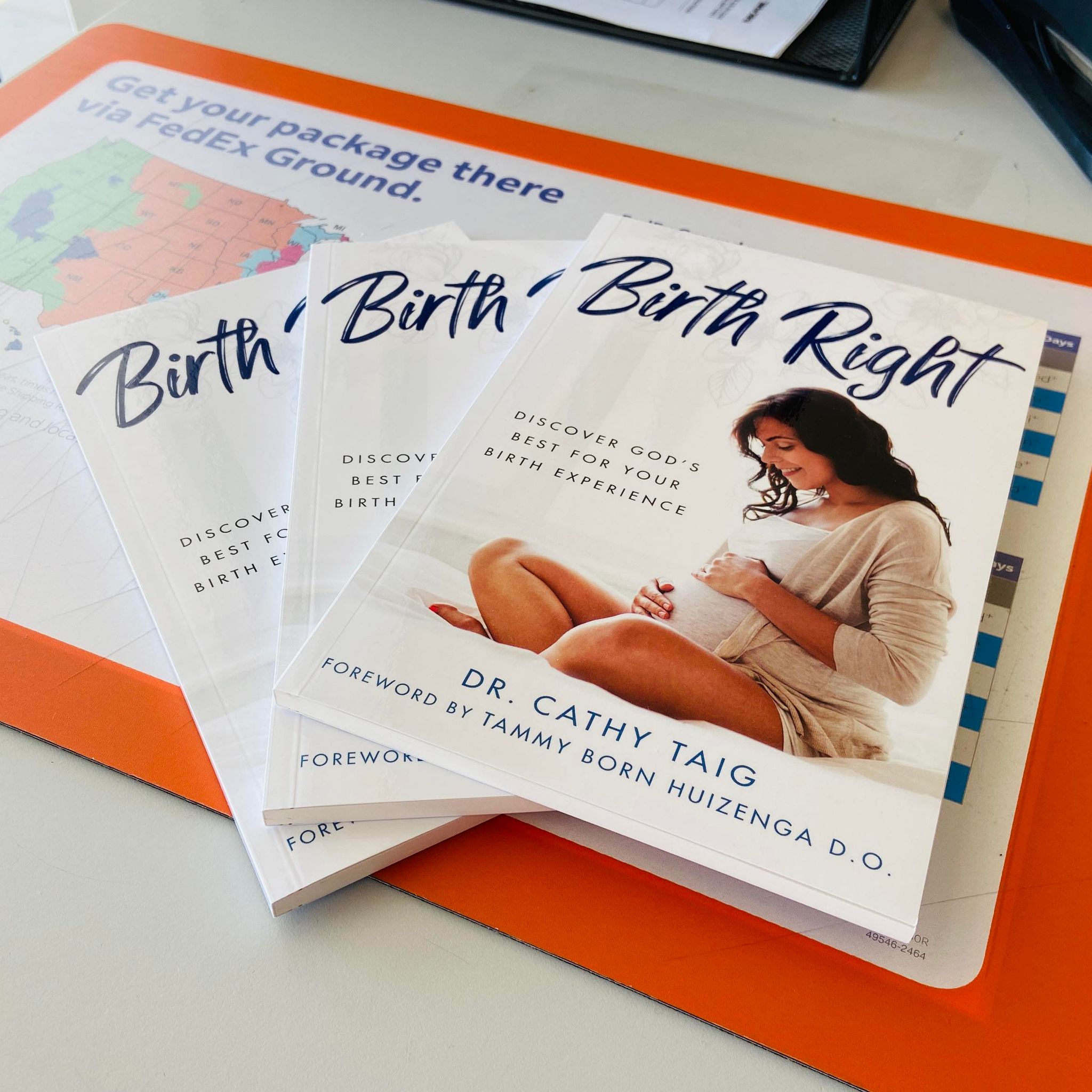 Learn more about several holistic birth options available and to order Dr. Cathy Taig's book "Birth Right"
Light Activation technology
Light activation technology reflects your body's infrared light resulting in multiple health benefits.
Some of these benefits include less inflammation, deeper sleep, improved skin, increased mental clarity, energy, and vitality.
We provide dynamic light activation technology training for those interested in helping others.

CHECK OUT OUR INTERVIEW BELOW
PATCHES, PEPTIDES, & PERSPECTIVE
Tune in to our Patches, Peptides, and Perspective broadcast every Thursday at 8PM EST on ZOOM
You will learn everything there is to know about light activation technology and how it benefits well-being.

Drs. Tim & Cathy Taig delve into their over 20+ years of private practice, business, communications, and entrepreneurial experience.
ORDER DR. CATHY'S BOOK "BIRTH Right"
Interview With Logan Crawford on The Spotlight Network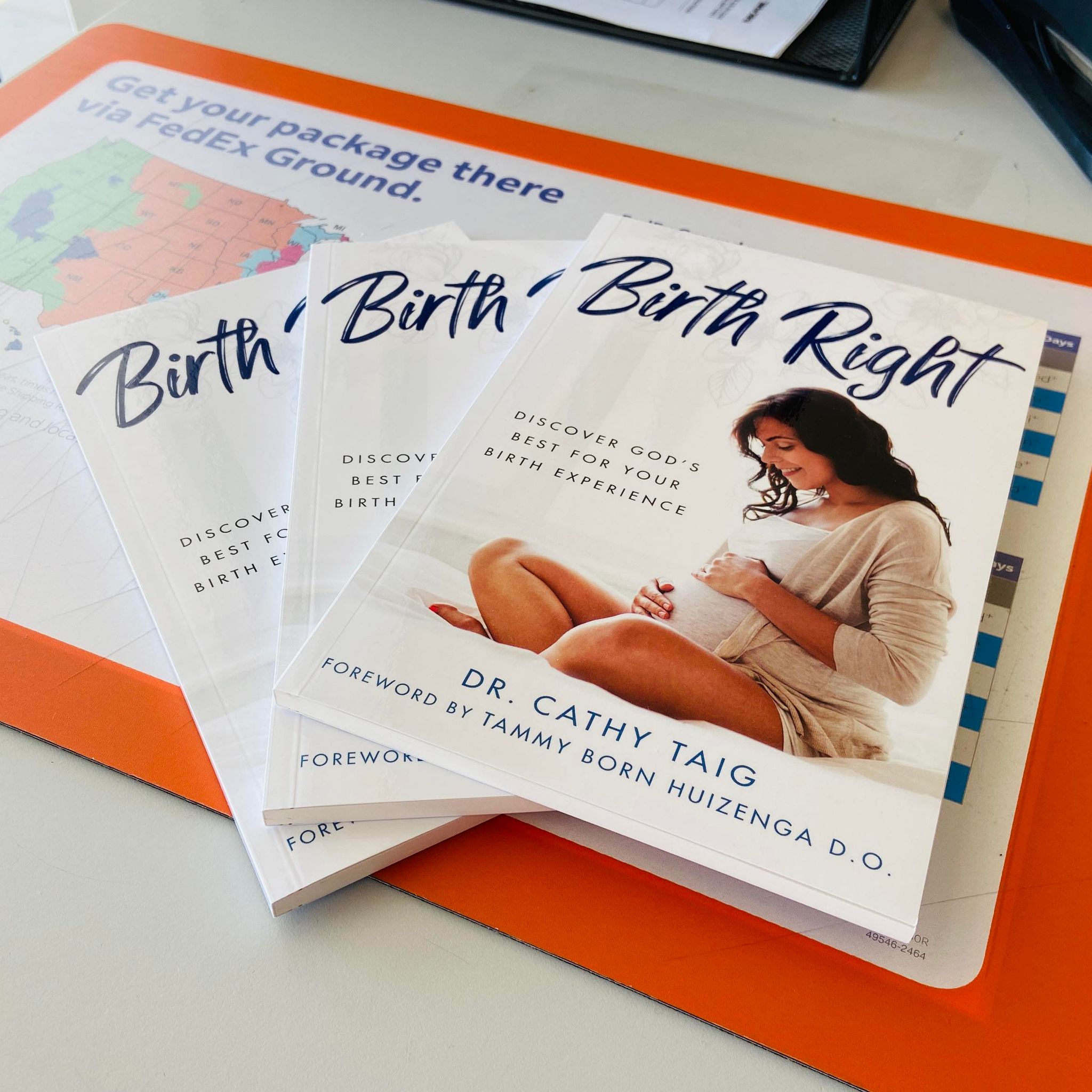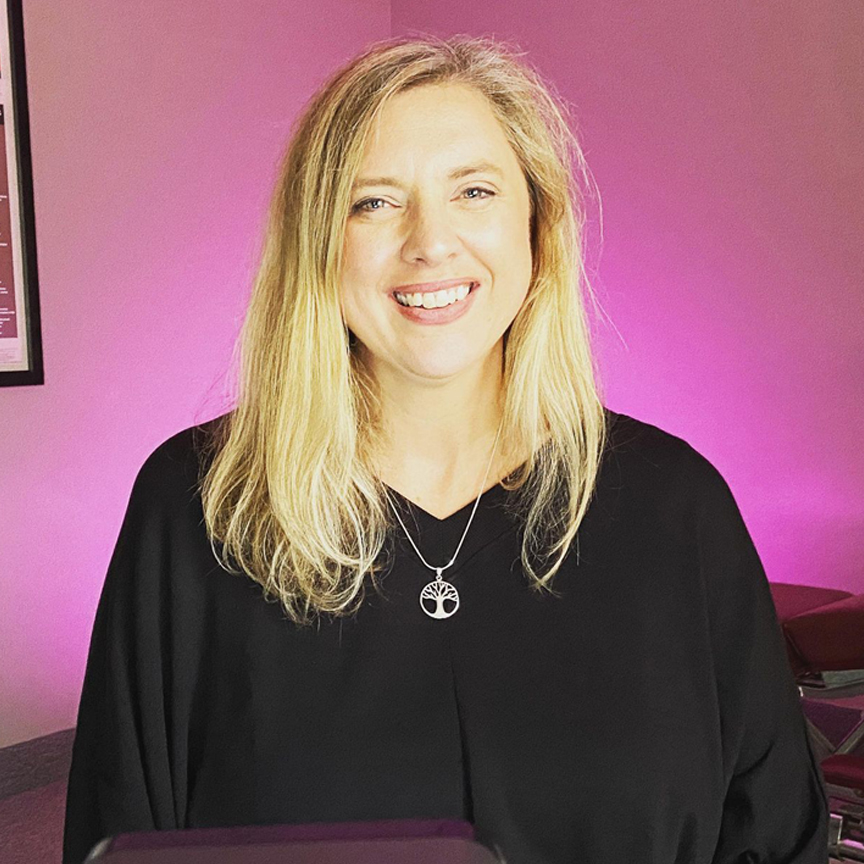 Dr. Cathy Taig is a chiropractor with over 22 years of experience specializing in the care of pregnant moms and babies. Alongside her husband, Dr. Tim Taig, she runs a chiropractic practice in Grand Rapids, Michigan, where they provide personalized care to promote wellness and optimal health. Dr. Cathy is also an accomplished author, known for her book titled "Birth Right: Discover God's Best For Your Birth Experience." In this insightful book, she shares her extensive knowledge and empowers expecting mothers to embrace a birth experience aligned with their values and beliefs, emphasizing natural health and holistic approaches.
Business Address
6161 28th St SE
Suite 16
Grand Rapids, MI 49546
Contact us
(616) 949-9282